NB – this page is still under construction – more links will be added shortly.
POGO-related resources
Other places to find outreach materials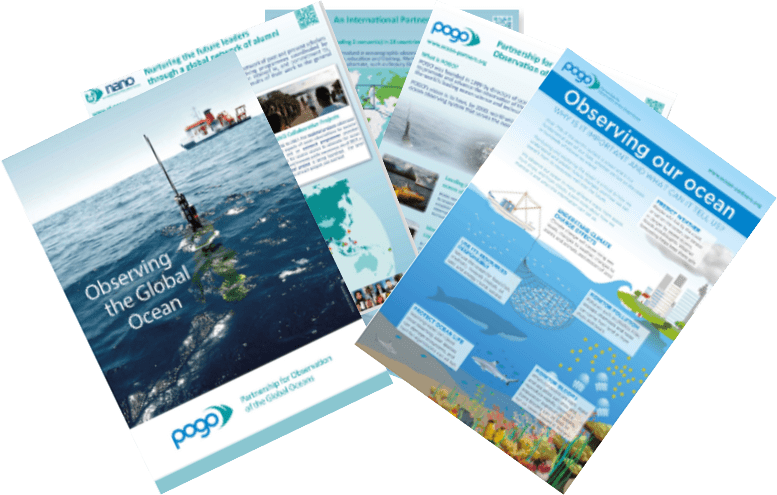 Outreach resources by POGO Members
During the COVID-19 outbreak, people around the world have been confined to their homes, and unable to attend places of education – be they formal teaching establishments such as schools, colleges and universities, or more public learning environments, including aquariums, museums, science festivals and group outreach events. It has been a delight to see the global Ocean Literacy community step up to the challenge of supporting remote learning through all manner of resources and events, from webinars and podcasts to lesson plans and home based activities.
A number of POGO members have created new or shared existing outreach resources during this period, and we thought it would be helpful to collate these efforts. This list of resources was originally shared in the May 2020 issue of the POGO newsletter, in time for World Ocean Day on 8 June.