POGO hosted an Ocean Pavilion side event during the UNFCCC COP27 meeting in Sharm El-Sheikh, Egypt
It took place at the Ocean Pavilion, in the Blue Zone, on Thursday 17 Nov 2022, from 15:00 to 16:30 EET
Summary:
We will focus on the crucial elements that are capacity development and ocean literacy, key to implementing a truly global ocean observing system. We will provide examples of successful initiatives and showcase efforts to increase societal awareness of climate change and its intrinsic link to the ocean. Panelists will discuss the challenges of training the next generation of ocean observers, of bringing ocean observations to the classroom and of highlighting their importance to policy makers.
Sophie Seeyave (Moderator)
Welcome and introduction of speakers
Capacity development for climate change and ocean observations in Africa
Taking young scientists to sea and bringing the ocean to the classroom
Outreach and citizen science in the polar regions
Using storytelling to inspire and engage people with ocean science
Combining art and science to raise awareness of the importance and plight of the polar regions
Wrap-up and session closure
Speaker Biographies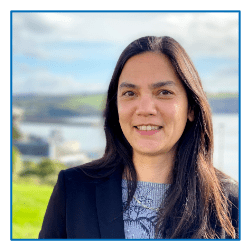 Sophie Seeyave is the CEO of the Partnership for Observation of the Global Ocean (POGO), based at Plymouth Marine Laboratory in the UK. Her scientific background is in Harmful Algal Bloom ecology. Her current role involves leading the POGO Secretariat to deliver the POGO programme, following the vision set out by the 55+ POGO members -oceanographic research institutions in around 30 countries working together towards global ocean observations, through innovation, capacity development and outreach/advocacy.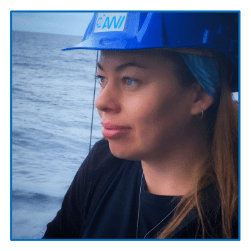 Lilian Krug is a Luso-Brazilian oceanographer dedicated to capacity development in ocean observations. Throughout her academic years, she has received support from various organisations to attend trainings and scientific meetings, thus understands its importance in one's knowledge and career. She is proud to be helping provide similar opportunities for ECOPs, particularly from developing nations, as Scientific Coordinator for POGO and its alumni network, and by delivering short trainings in observational oceanography to international students in both Portuguese and English.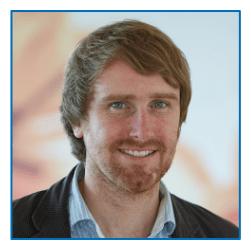 Adam Gristwood is a freelance science writer with an unquenchable interest in the natural world. Based in the United Kingdom, Adam supports institutes and researchers in communicating with a wide range of audiences though storytelling. Adam has more than 15 years' experience working as a writer and editorial manager for major international scientific organisations and publishers in fields as diverse as molecular biology, meteorology, and oceanography. He collaborates with POGO to showcase how ocean observations can improve lives and livelihoods of people around the world and help inform local, regional, and international responses to the climate crisis.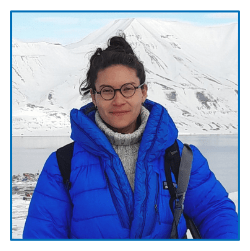 Ximena Aguilar Vega is a Mexican PhD student at the University of Stirling. Her research focuses on the colour of glaciers and the ocean to study the role of organic carbon in polar regions. She is a member of the Mexican Agency for Antarctic studies and collaborates with the International Cryosphere Climate Initiative to protect polar Oceans and the Cryosphere. She is part of Homeward Bound, a global leadership initiative aiming to heighten women's influence and impact in making decisions that shape our planet. Ximena is also an artist; she deeply believes in the synergy between science and art as an infallible tool to transform our relationship with the Earth.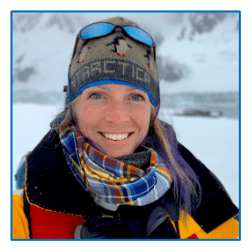 Allison Cusick is a 6th year PhD candidate at Scripps Institution of Oceanography, UC San Diego (USA) where she is studying the effects of melting glaciers on phytoplankton communities in nearshore coastal regions of the Antarctic Peninsula. Cusick's research is conducted through the framework of FjordPhyto, a citizen science program that runs in partnership with the International Association of Antarctic Tour Operators, polar guides and tourists traveling to Antarctica since 2016. She engages in science communication and outreach efforts through field work on tour vessels, partnerships with artists, filmmakers, educators, and through her website and social media accounts Woman Scientist.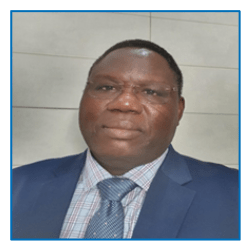 Dr. Moumini Savadogo, is a transformational leader, a diplomate, a senior executive manager, and scientist, active in climate change, Energy and environmental governance, sustainable development, conservation of nature and agricultural systems. He has more than 30 years of progressive responsibilities in public and private sectors, from local to national and international levels. He is leading the West African Science Service Center on Climate Change and Adapted land use (WASCAL) since 2018 as Executive Director and Head of Mission. He is also chairing the West African steering committee on the Green Hydrogen Atlas under the Go Green Go Africa initiative. He led the program of the international Union for conservation of nature and natural resources (IUCN) in Burkina Faso from 2008 to 2017 and developed strong competences in science -policy interfaces. Before joining IUCN, he served as Scientist-Researcher for the University of Ouagadougou and the National Institute for environmental and agricultural research (INERA). He holds a Ph.D. in Agriculture and Environmental Sciences from Wageningen University and Research (The Netherlands) and is Engineer of rural development (MSc.) from the University of Ouagadougou (Burkina Faso). He is a certified environmentalist from the Institute for Environmental management and Assessment (IEMA) as well as John Maxwell leadership team.
Video of the event
–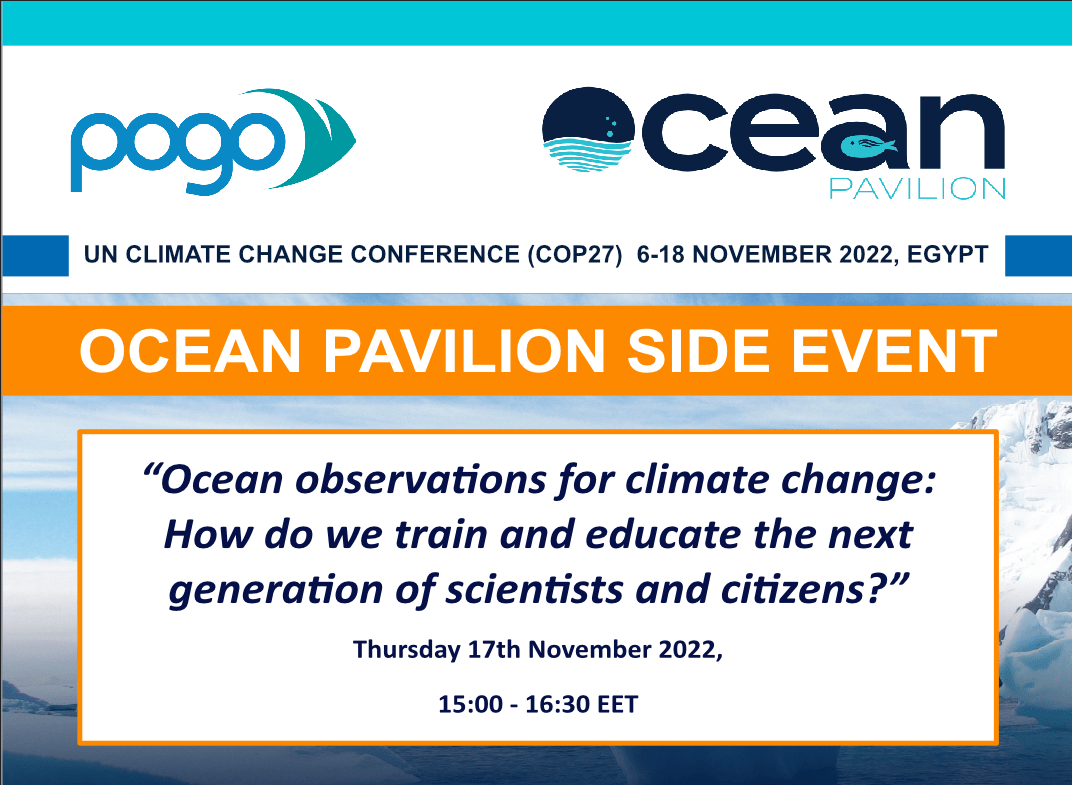 Sharm El-Sheikh International Convention Center (SHICC), Sharm El-Sheikh, Egypt